Real-Time Green on GreenTM weed detection
Detecting weeds, specifying them, locating them, treating them, and giving their density, with SmartStrikerTM solution. It makes it possible to control targeted weeding, whatever the technique used (spraying of phytos, boiling water, guiding an electric arc, a hoe, mechanical pulling, etc.) and to modulate the intervention according to the need. We aim to reduce doses, actions, passages, reduce costs and the impact on the environment.
Green on Brown weed detection
SmartStrikerTM also identifies weeds or all kinds of vegetation cover on thatched land, soil and other bare soils. This capability can be used both in mapping and in real time to manage a targeted action. The goal is always the same, to be as efficient and economical as possible to reduce costs and maximize profitability and benefit for the environment.
Nitrogen Fertilization control
Estimating the needs of nitrogen inputs is also part of the functions of our solution. In order to optimize your field work, we propose that you carry out several simultaneous actions, in particular the mapping and/or modulation in real time of your crop's nitrogen needs.
At the heart of the SmartStriker™ solution is the Artificial Intelligence core based on Deep Learning. Its patented technology allows it to learn (weeds, diseases, stress…) with minimalist training set. Learning capacity is enhanced to build the necessary knowledge base.
Compact and resistant snapshot hyperspectral sensors capable of instantly capturing the spectrum between 300 and 1000 nanometers. Patented and autonomous technology, our sensor can be mounted on multiple supports. The hyperspectral provides a spectro-morphological signature of extreme precision inthe visible and near infrared.
Our Solution : Smart Striker ™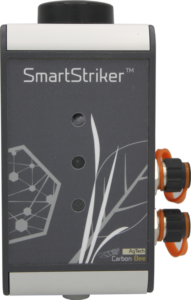 Picture quality of several million pixels combined with a measurement accuracy in RGB, IRGB and Hyperspectral giving it a high analytical capacity. Each Sensorincludes the same artificial intelligence engines and knowledge bases for fast and accurate real-time analysis. Detections of weeds, stress or diseases are geo-referenced by each sensor.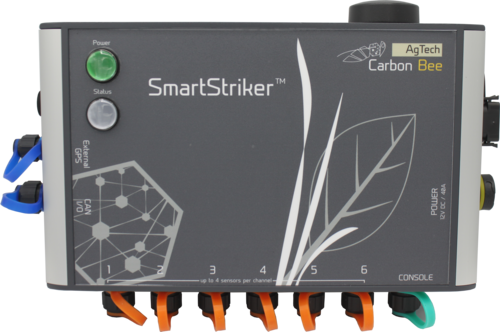 In charge of collecting and assembling all the detections of each connected Sensor, it controls in real time the targeted weeding action and creates the final map that can be used offline.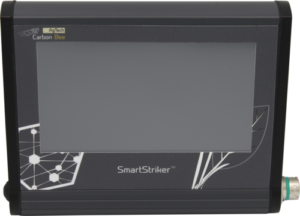 A real control console for the entire SmartStriker™ solution allowing you to choose your crop, weeds by family or species you want to target. The console is installed in the cabin, connected to the Controller, it allows to control the action in real time, the modulation and to obtain the final maps.
Carbon Bee AgTech, it is 25 people at your service through precision agriculture, AI and agronomy researchers, electronic, optical and agronomic engineers to design ever more precise, efficient and economical tools.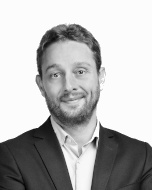 Gérald
President - Group Founder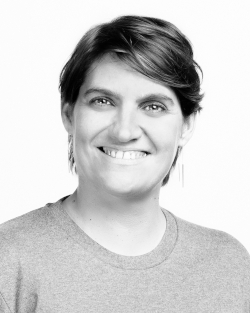 Florence
Group Managing Director
Research and R&D in agronomy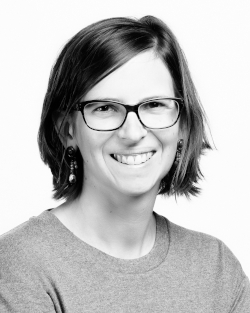 Amélie
Agronomic Researcher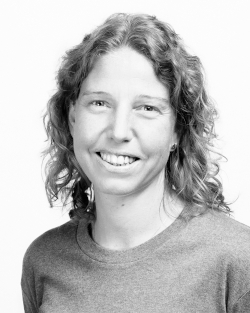 Aurélie
PhD - Agronomic Researcher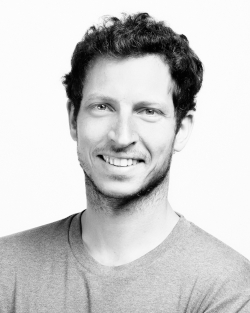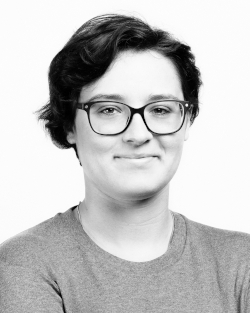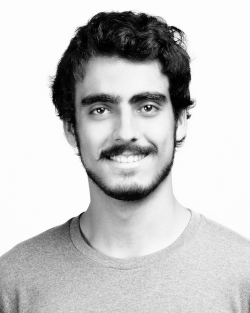 Gabriel
HW/SW Engineer Trainee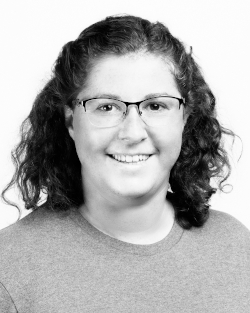 Audrey
Agronomic Technician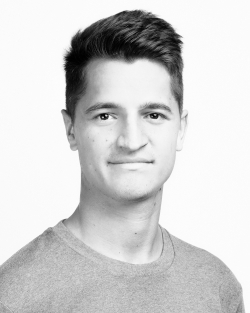 Léo
Agronomic Engineer Trainee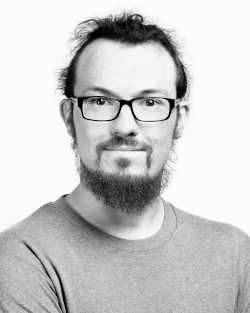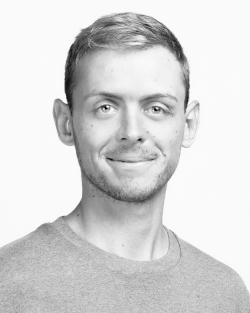 Simon
Product Manager Weed Control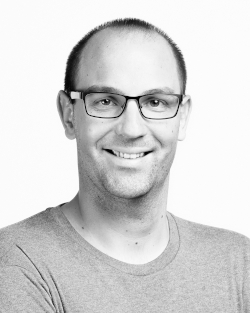 Nicolas
Market Manager Weed Control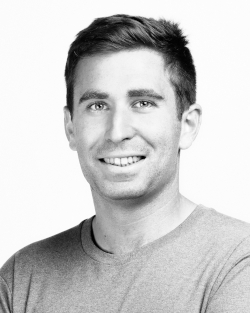 Victor
Key Account Manager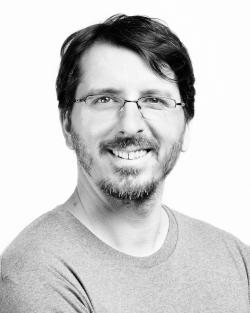 Jean-Patrick
Artist Designer
Maëva
Administrative Assistant
Agronomic imaging solutions for plant detection, recognition and health.
Lorem Ipsum. Proin gravida nibh vel velit auctor aliquet. Aenean sollicitudin, lorem quis bibendum auctor, nisi elit consequat ipsum, nec sagittis sem nibh id elit. Duis sed odio
Lorem Ipsum. Proin gravida nibh vel velit auctor aliquet. Aenean sollicitudin, lorem quis bibendum auctor, nisi elit consequat ipsum, nec sagittis sem nibh id elit. Duis sed odio
Lorem Ipsum. Proin gravida nibh vel velit auctor aliquet. Aenean sollicitudin, lorem quis bibendum auctor, nisi elit consequat ipsum, nec sagittis sem nibh id elit. Duis sed odio
Carbon Bee AgTech SAS
11 rue Olivier de Serres
Parc du 45ème Parallèle
Rovaltain
26300 CHATEAUNEUF SUR ISERE
FRANCE